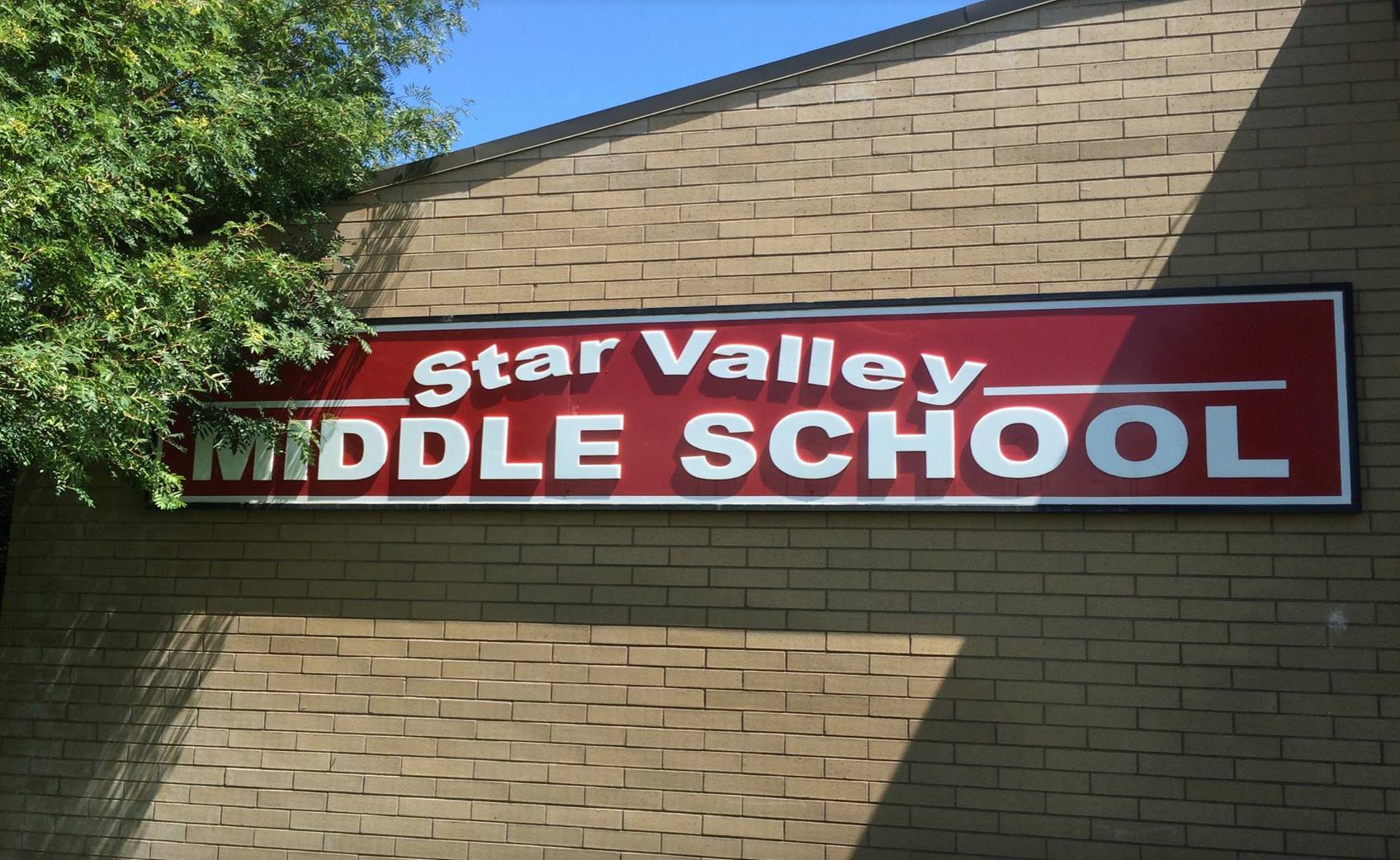 November 2023 Newsletter
Important Dates & Upcoming Events
11/3 – No School
11/4 – Basketball @ SVMS 10am
11/4 – Wrestling @ Evanston High School 10am
11/6 – Author Visit – Brandon Mull
11/7 – Wrestling @ Pinedale 3:30pm
11/7 – Basketball @ SVMS 4pm
11/8 – Basketball (B only) @ Big Piney 4pm
11/8 – 8th Grade Warrior Clan
11/9 – Veterans Day Assembly 9:30am
11/10 – No School
11/11 – Basketball @ Evanston 10am
11/11 – Wrestling @ Kemmerer 10am
11/14 – Parent Teacher Conference @ Thayne Elementary 4:30 – 6:30pm
11/15 – Parent Teacher Conference @ SVMS 4 – 6:30pm
11/15 – Wrestling @ Cokeville 4pm
11/15 – SVMS Orchestra Concert 6:45pm @ SVHS
11/16 – Basketball @ Laketown 4pm
11/17 – 7th Basketball @ SVMS 4pm
11/17 – 8th Basketball @ Green River 4pm
11/18 – Wrestling @ Lyman 10am
11/20 – Basketball (B only) @ SVMS 4pm
11/21 – Basketball (A only) @ Cokeville 4pm
11/21 – Wrestling @ SVMS 3pm 
11/22 – Early Release 11:47am
11/23 – Thanksgiving
11/24 – No School
11/29 – 7th Basketball (B only) @ Jackson Classical 4pm
11/30 – 7th Basketball @ Jackson 4pm
11/30 – 8th Basketball @ SVMS 4pm 
Stay Connected with SVMS
Like us on Facebook  – Star Valley Middle School @svmswarriors
Follow us on Instagram – starvalleymiddleschool
Visit our website – svms.lcsd2.org
*Changes to schedules and events at SVMS are posted on these sites regularly
Yearbook – Yearbook – Yearbook!!
To be guaranteed a yearbook, it needs to be  purchased by December 31, 2023. If you have any questions, please call the office at 307-885-5208.
Wanted: pictures of your student's hobbies or activities outside of school for the 2023-24 yearbook. We would encourage you to go through your camera roll and send them to:
Dear SVMS Parents,
We want to inform you about the upcoming Parent-Teacher conferences, which are an invaluable opportunity for you to connect with your child's teachers and gain insight into their academic progress and overall well-being.
Parent-Teacher conferences will be held at two different locations to accommodate everyone's schedules. On Tuesday, November 14th, conferences will take place at Thayne Elementary from 4:30 pm to 6:30 pm. Then, on Wednesday, November 15th, we will host conferences at Star Valley Middle School from 4:00 pm to 6:30 pm. We encourage you to attend either session. 
This is an excellent opportunity to engage in meaningful discussions with your child's teachers, ask questions, and work together to support your child's educational journey. We look forward to seeing you there and fostering a strong partnership between home and school.
Thank you for your continued support and involvement in your child's education.
Star Valley Middle School Staff
Girls Basketball Schedule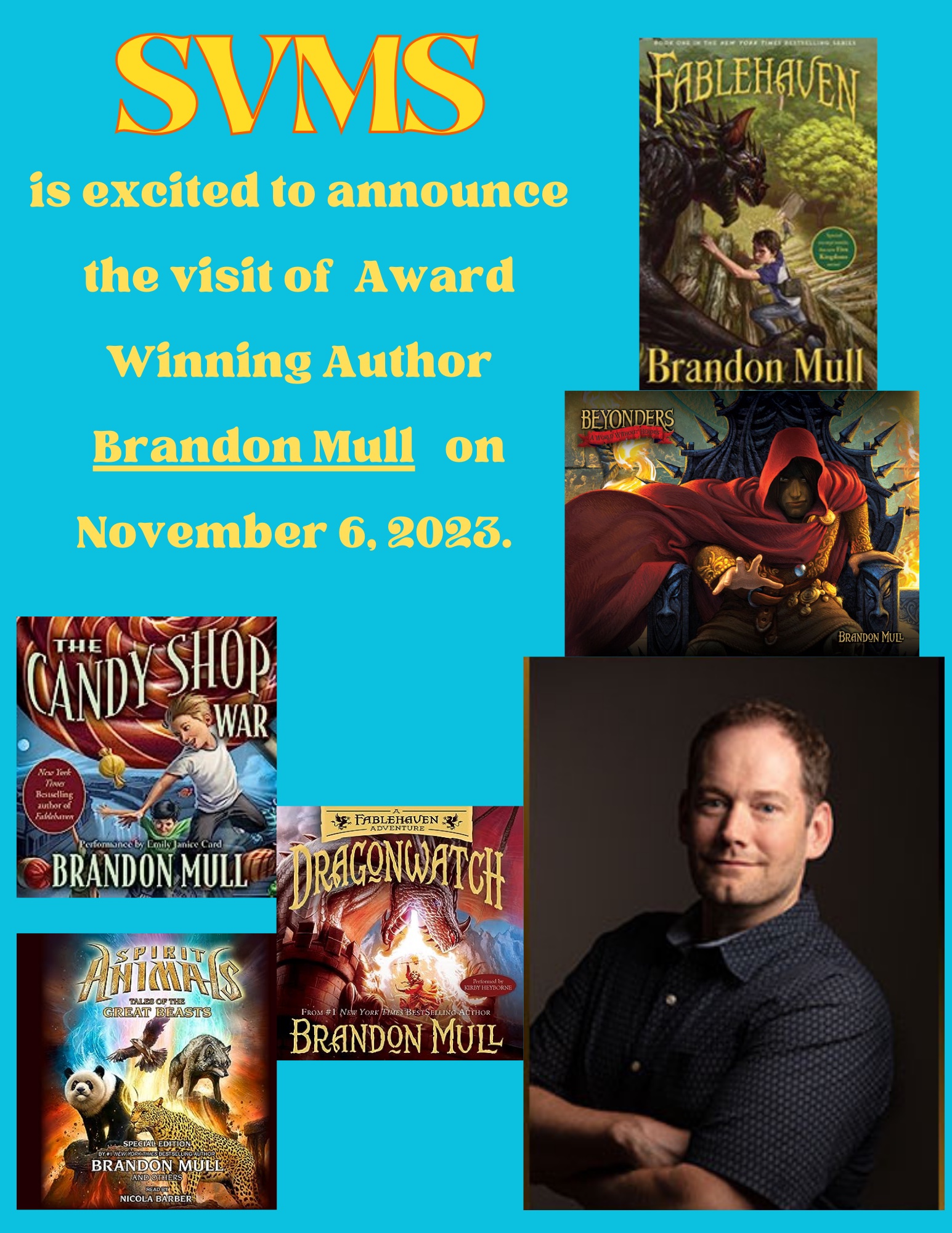 What is Stars at SVMS?
Students and Teachers Accepting Responsibility to Succeed
Stars is a class that all students at SVMS are assigned. Stars teachers serve as mentors — getting to know students on a personal level, monitoring grades, providing service opportunities, learning social skills and teaching students about CLASSY.
Star Valley Middle School Veterans Day Celebration, Thursday, November 9th at 9:30am.  
Veteran JC Inskeep is our guest speaker.  Mr. Inskeep has served our country as a licensed demolition during the Desert Storm conflict.