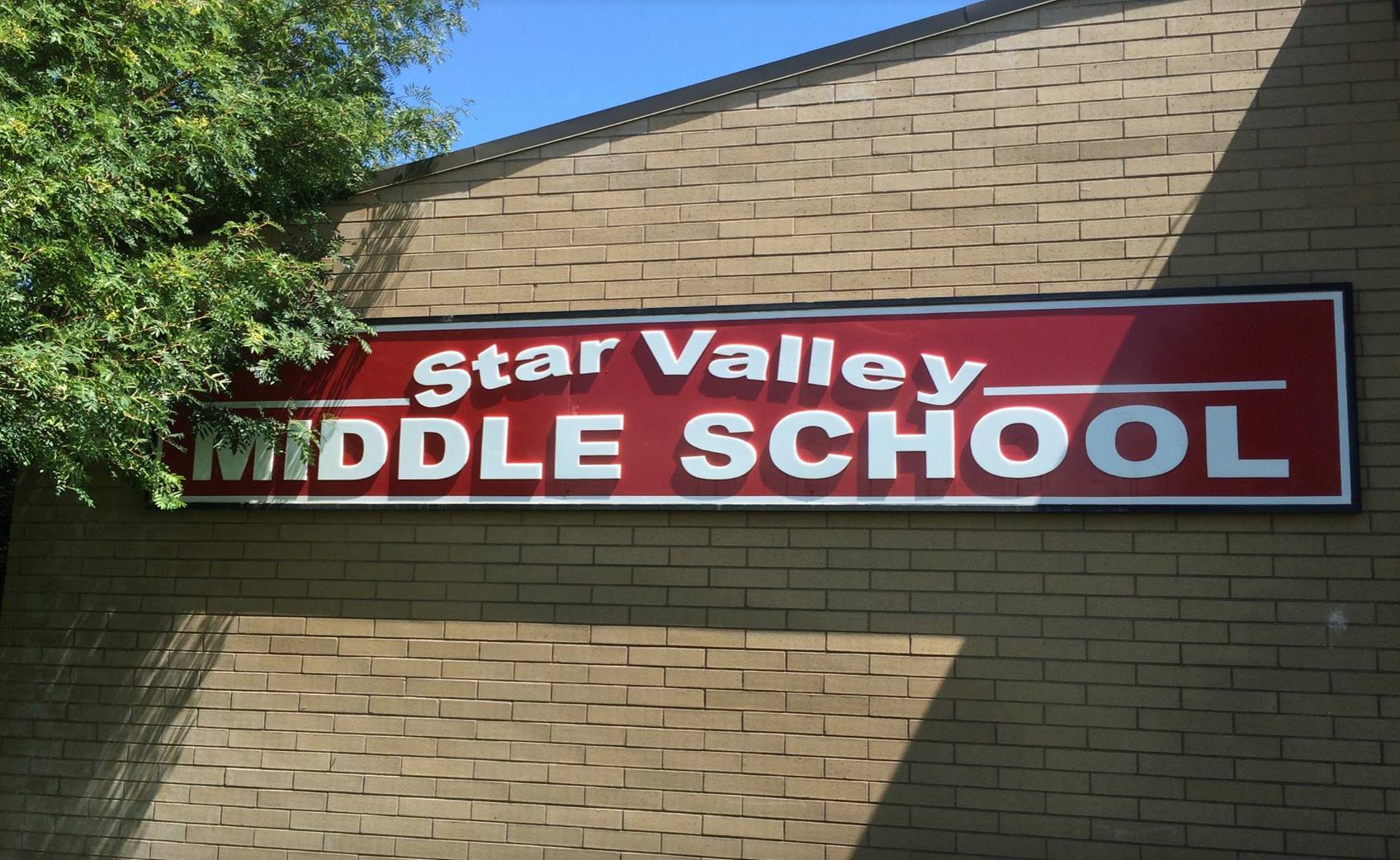 April 2022 Newsletter
Important Dates & Upcoming Events
4/1 – No School
4/6 – 8th Grade Warrior Clan Gravity Factory
4/7 – 8th Grade Student Council Elections
4/8 – No School
4/11 – 4/15 – Spring Break
4/21 – Track @ Big Piney 12pm
4/25 – 4/28 – WYTOPP Testing
4/28 – Track @ SVMS 12pm
4/29 – No School
Stay Connected with SVMS
Like us on Facebook  – Star Valley Middle School @svmswarriors
Follow us on Instagram – starvalleymiddleschool
Visit our website – svms.lcsd2.org
*Changes to schedules and events at SVMS are posted on these sites regularly
April 21 – Track @ Big Piney 12pm
April 28 – Track @ SVMS 12pm
May 7 – Track @ Jackson 12pm 
Coaches: Joe Hale – Garret Lym – Alana Coles – Casey Parry – Tyson Balls 
Panoramic Pictures
SVMS will be taking a panoramic picture of all students on Wednesday, April 27th. If you would like a copy of this photo, it can be purchased through Bell Photographers. Laminated = $16, Non Laminated = $12.  Purchasing is not required.
Yearbook – Yearbook – Yearbook!!
If you have not purchased a yearbook, time is running out.  Make sure to get yours today!
Don't forget to send your activity pictures to kalin.schwab@lcsd2.org