October 2019 Newsletter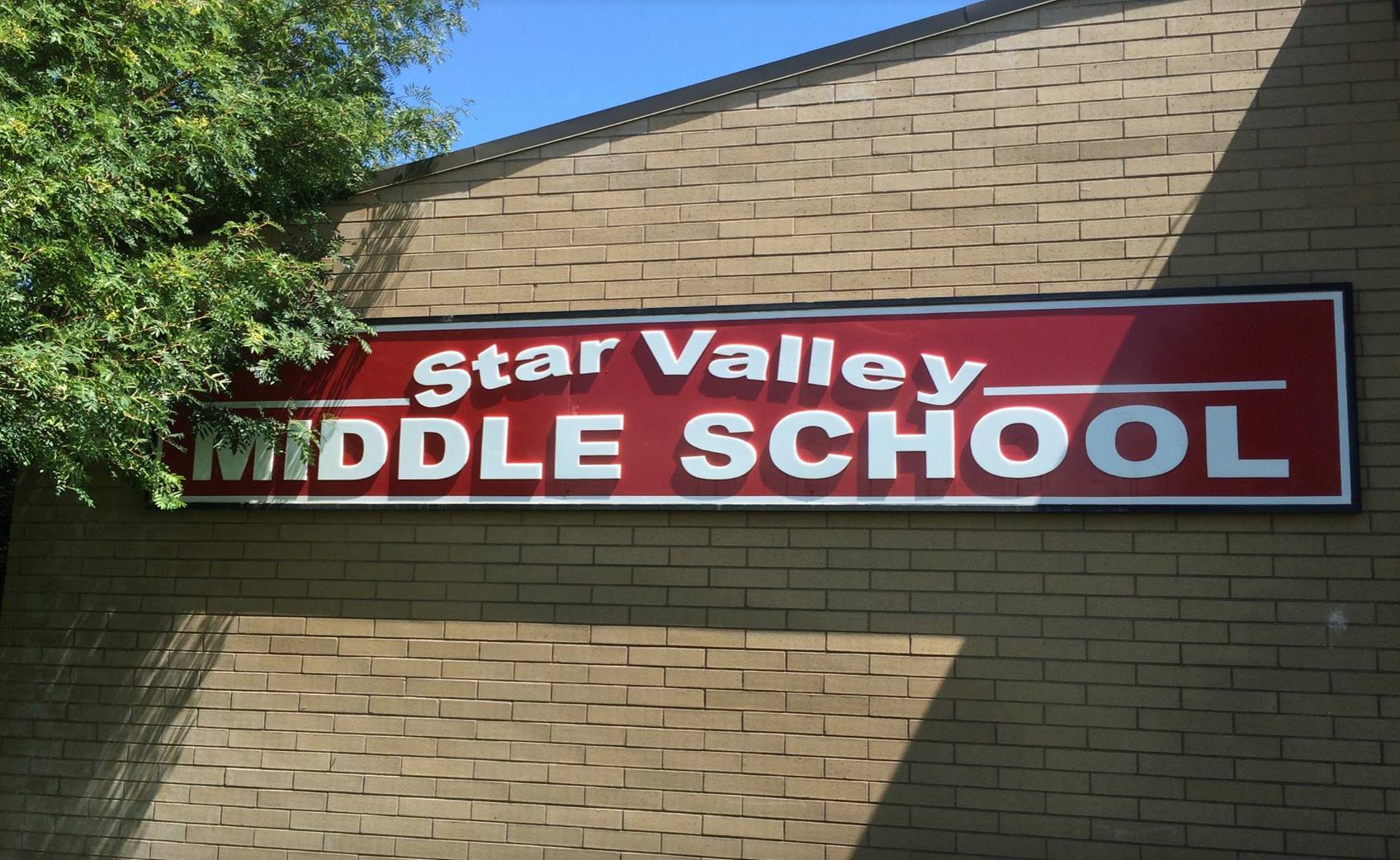 Important Dates & Upcoming Events
Oct. 1 - Football w/Montpelier @ SVMS, 4pm
Oct. 2 - Volleyball @ Montpelier, 2:30pm
Oct. 3 - Football w/Rich County @ High School in Randolph, after 4pm
Oct 4 - Cross Country @ Evanston Golf Course, 4pm
              SVHS Homecoming/SVMS Spirit Day (support the Braves)
              Early release for SVMS
Oct. 5 - Volleyball @ Lyman, 10am
              Volleyball @ Mt View, 1pm
Oct. 8 - Faculty Meeting
              Football @ Davis Middle School, 3pm
              Volleyball w/Kemmerer @ SVMS, 4pm
Oct. 10 - Cross Country @ Fort Bridger, 4pm
                Volleyball @ Rich, 4pm
Oct. 12 - Cross Country @ Jackson, 3:00pm
Oct. 16 - 1st Quarter Ends
Oct. 17 - No School/Fall Break
Oct. 18 - No School/Fall Break
Oct. 21 - 25 - Red Ribbon Week (Dress Up Days)
Oct. 21 - 1st Practice - Girls Basketball and Wrestling
Oct. 24 - Picture retakes (first thing in the am)
Oct. 25 - Dance
Oct. 30 - Choir Concert, 7pm @ SVHS
Oct. 31 - Halloween (Dress Up Day)
Nov. 1 - No School/Staff PD
What does CLASSY mean at SVMS?
C = Count Your Blessings
L = Look for the Good
A = Acts of Kindness
S = Service
S = Self-Motivation
Y = You are Valued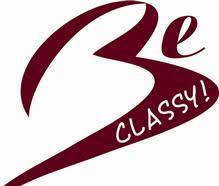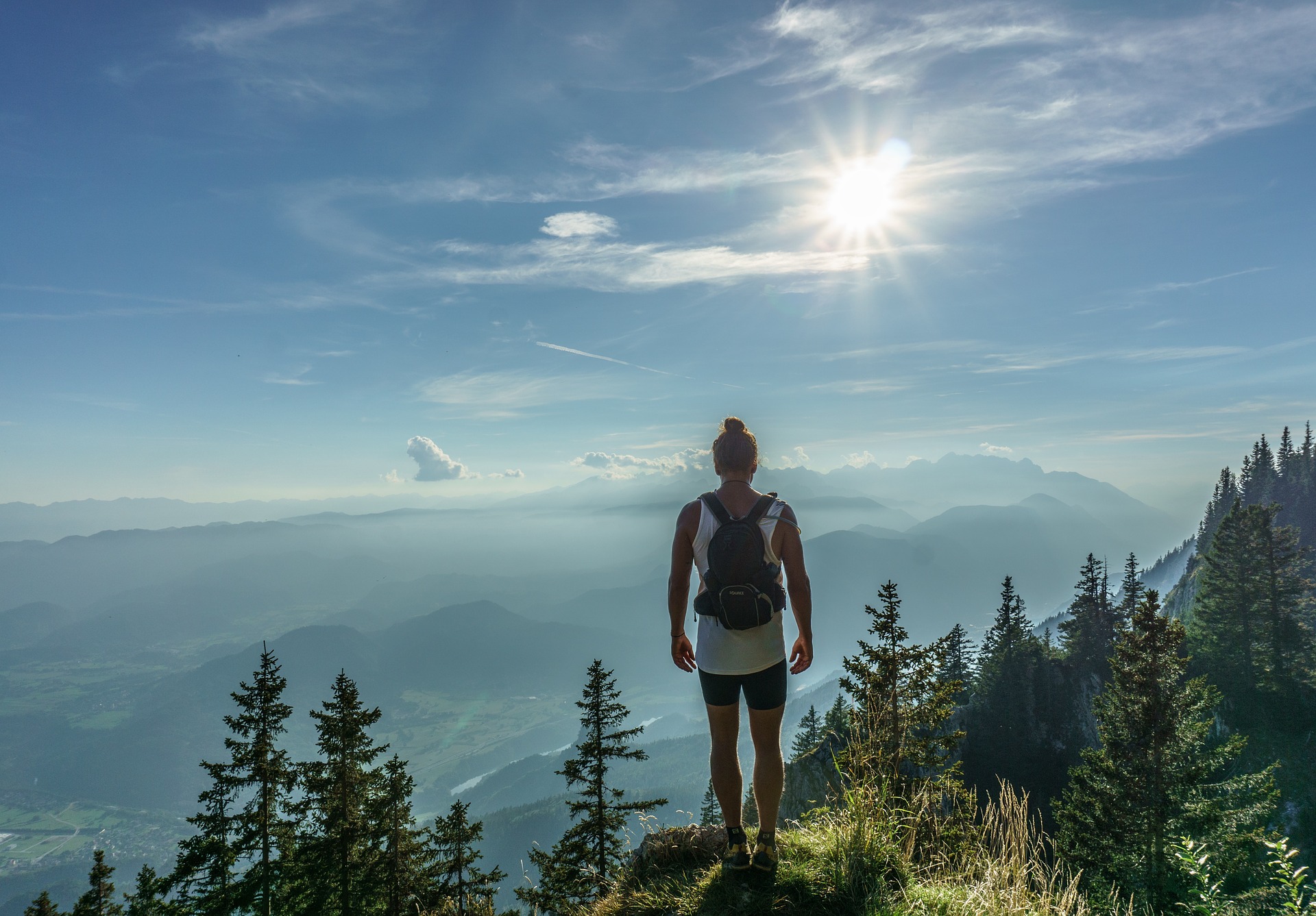 First practice for Girls Basketball and Wrestling will be October 21st.
All participants need a sports physical prior to the first practice.
Infinite Campus - Stay connected with your student's grades and more!
Infinite Campus is the Student Information System used by LCSD#2. As a parent, you have access to your child's information, grades, lunch balance and much more. Sign-Up or Sign-In today!! How do you sign up? Follow this link: https://lcsd2.infinitecampus.org/campus/portal/lincoln2.jsp
Want notification regarding grades, lunch balance or attendance?
Opt-In for these notifications through Infinite Campus. Go to the User Menu and select Settings.
Picture re-takes will be on Thursday, Oct. 24th
SVMS will have an early release day on Friday, Oct. 4th -- see information letter below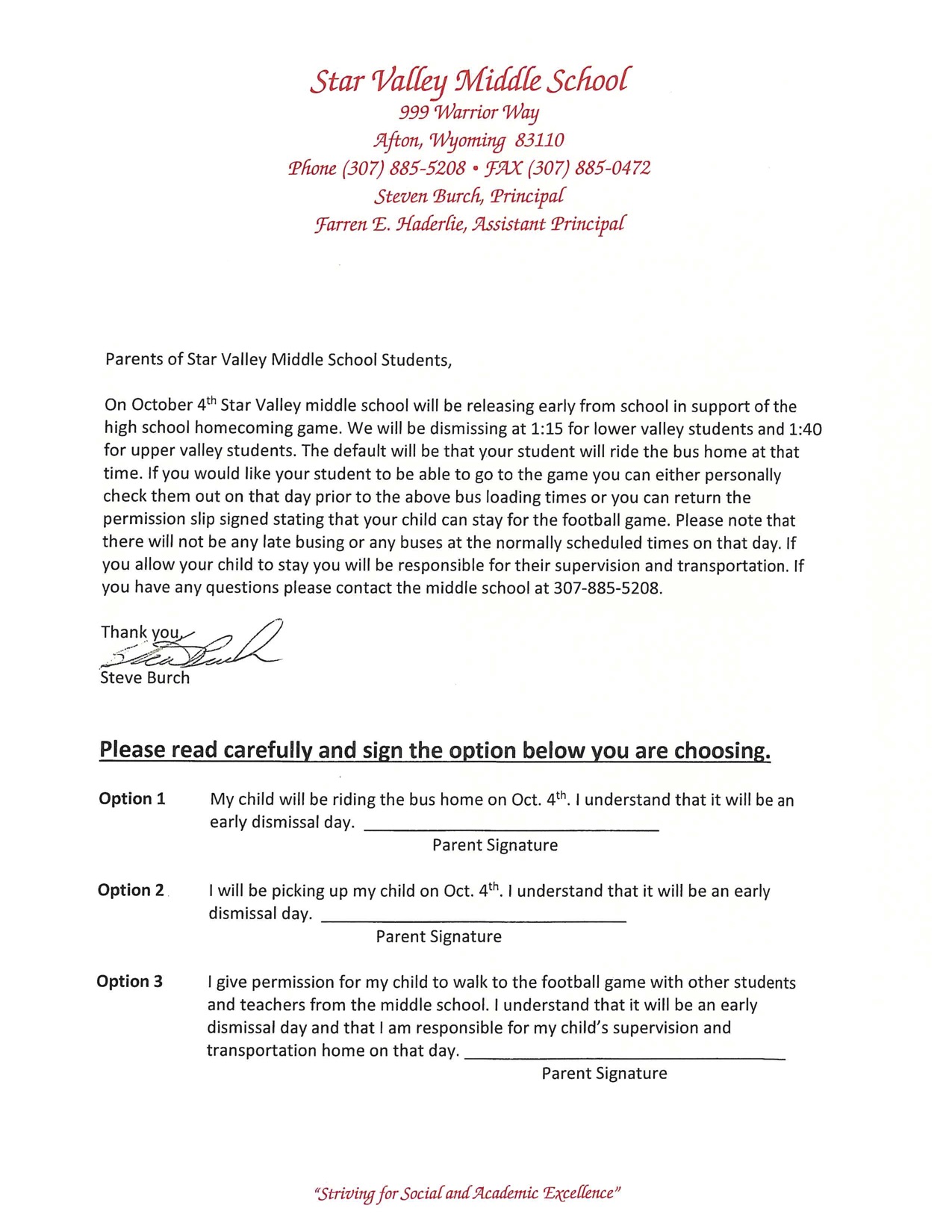 YEARBOOK - Summer Activity Pictures Needed!
Email your child's summer/fall activity pictures to
gro.2dscl@bawhcs.nilak

- Looking for hunting, fishing, volleyball, cycling, hiking, cross country, football, boating or other activities that you may have participated in.
Red Ribbon Week - Oct. 21-25
Red Ribbon Week is an alcohol, tobacco, and other drug and violence prevention awareness campaign observed annually in October in the United States. At SVMS, students will participate through anti-drug awareness education and dress-up days. Stay tuned to our social media accounts for details on the dress-up guidelines.
There will be a dance on October 25 to conclude Red Ribbon Week. Grade eligibility will be required for dance attendance. Work now to make sure you are eligible.