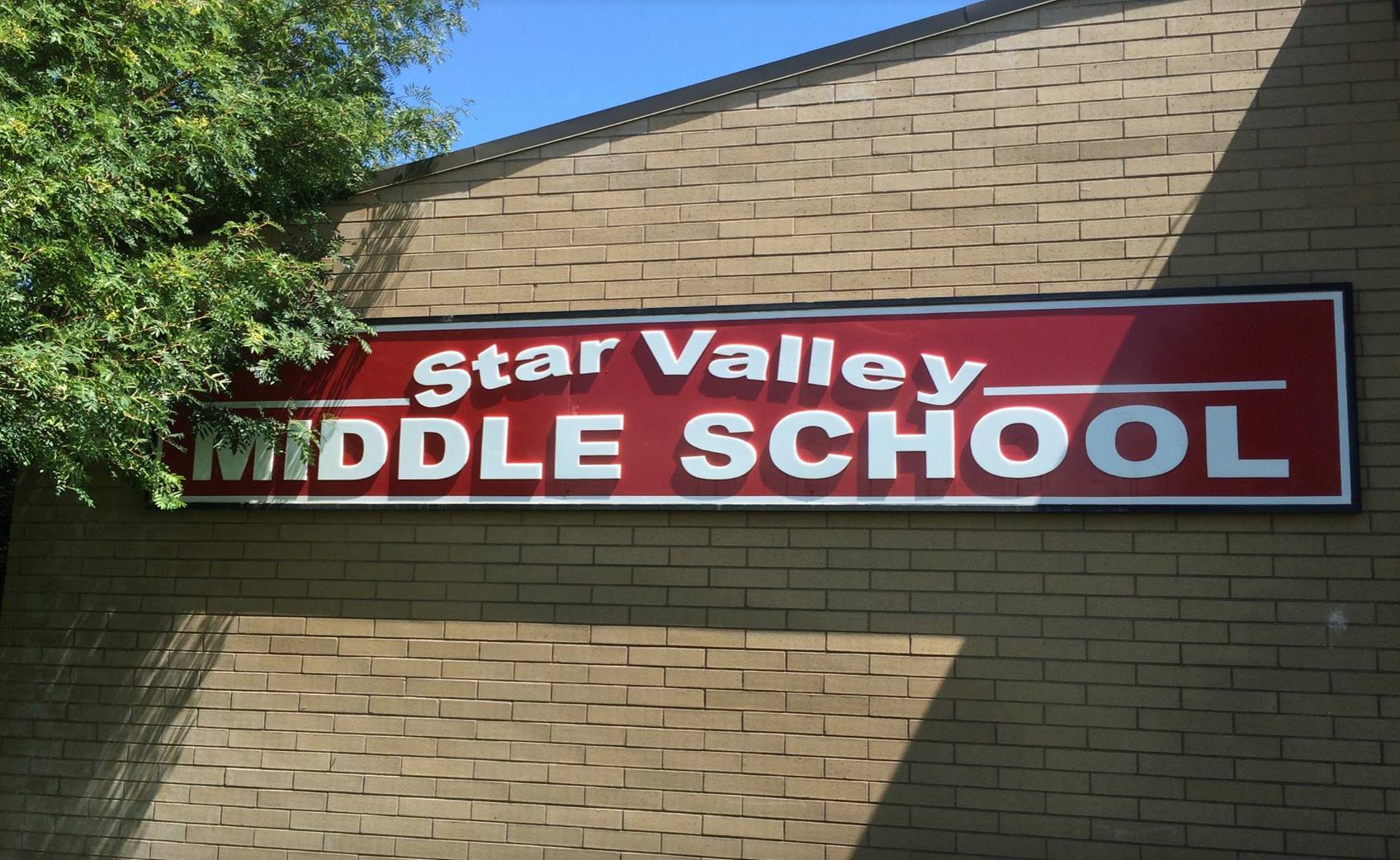 May 2022 Newsletter
Important Dates & Upcoming Events
May 2 – 6 WY-TOPP Make Up
May 4 – Track @ SVMS 12pm
May 5 – Orchestra String Fest @ Jackson
May 6 – Library 25 Top Reader trip to Idaho Falls
May 7 – Track @ Jackson 11am
May 11 – 9th Grade Elections
May 11 – Orchestra Concert 7pm @ SVHS
May 13 – No School
May 18 – Band Concert 7pm @ SVHS
May 18 – 8th Grade visit to  SVHS
May 20 – No School
May 26 – Last Day of School for students – 1/2 day
May 26 – Warrior Clan Lagoon Trip – 8th Grade
Stay Connected with SVMS
Like us on Facebook  – Star Valley Middle School @svmswarriors
Follow us on Instagram – starvalleymiddleschool
Visit our website – svms.lcsd2.org
*Changes to schedules and events at SVMS are posted on these sites regularly
2022-2023 Registration is now open for SVMS. Visit svms.lcsd2.org and click "Register Here" at the top of the page. If you have student(s) that have already been in our district choose "Returning Household". If your student(s) have never been our district choose "New Household".
Watch social media (Facebook and Instagram) and our website for updates for the upcoming school year 2022-2023. SVMS won't publish another newsletter until August 2022.
Nurses Corner:
May is Food Allergy Awareness Month!
Read below to explore 10 helpful and potentially life-saving facts and to learn about the signs of anaphylaxis, a severe allergic reaction.
The 8th grade students who qualified for the Warrior Clan Lagoon Trip will be going on the last day of school, May 26th.
More details as time approaches.  
Yearbook – Yearbook – Yearbook!!
Students who have prepaid for the 21-22 yearbook will be able to pick it up on May 24th, after 2:00pm that day through the end of school. All fees must be paid and all library books turned in before student will receive their yearbook. Thank you for your submissions this school year. The staff did their best to include as many as possible.
Enjoy your summer and remember to take pictures of your student's activities. Want them in the 22-23 yearbook? Email them to kalin.schwab@lcsd2.org