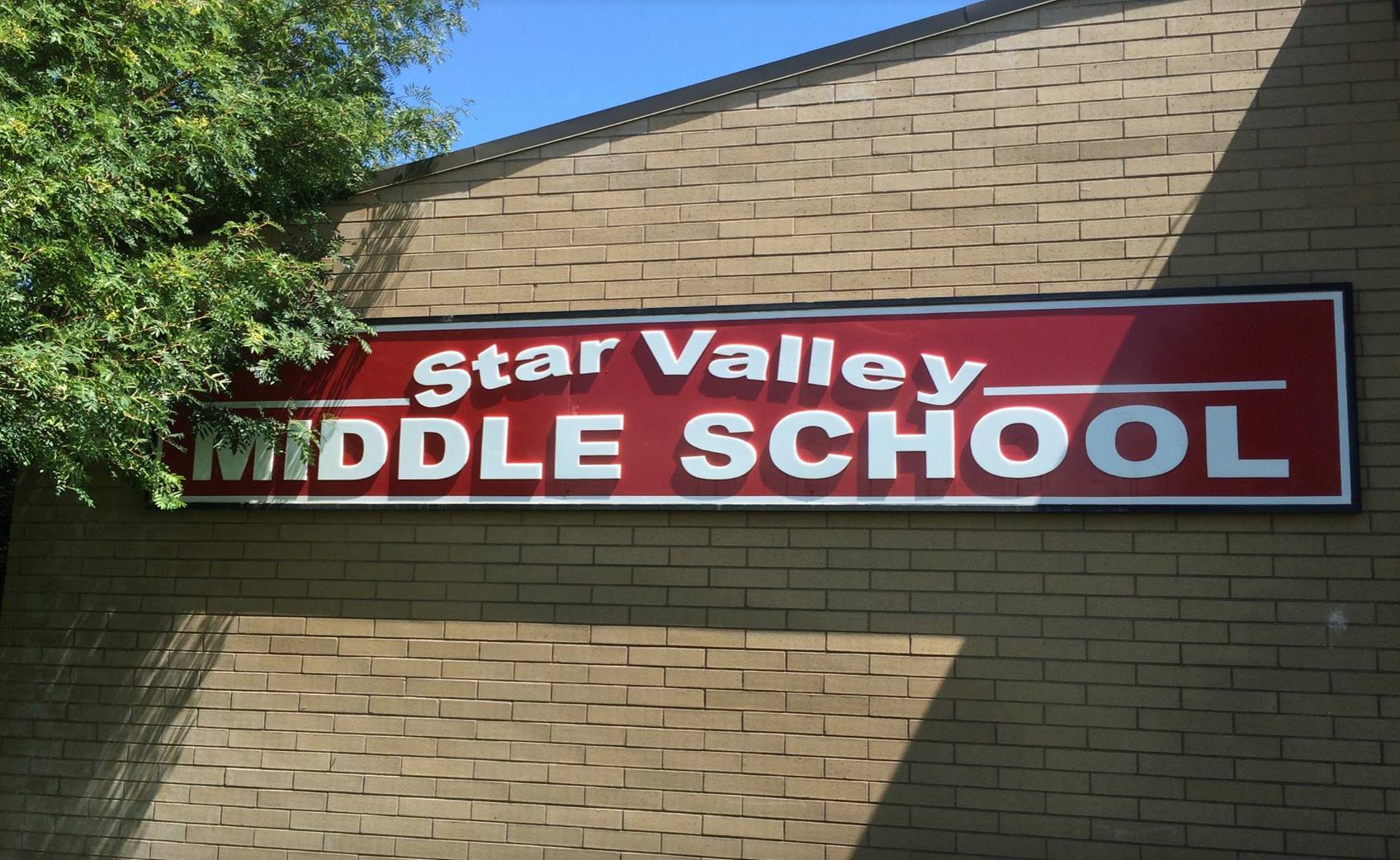 March 2022 Newsletter
Important Dates & Upcoming Events
3/4 – No School
3/8 – First Track Practice
3/9 – SVMS Choir Concert @ SVHS 7pm
3/10 – End of 3rd Quarter
3/11 – No School
3/15 – Zoom PTC 4-6pm
3/16 – Live PTC @ Thayne Elementary 4:30-7pm
3/18 – No School Students
3/25 – Track @ Lyman 11am
3/31 – Track @ SVMS 12pm
Stay Connected with SVMS
Like us on Facebook  – Star Valley Middle School @svmswarriors
Follow us on Instagram – starvalleymiddleschool
Visit our website – svms.lcsd2.org
*Changes to schedules and events at SVMS are posted on these sites regularly
Track Practice begins Tuesday, March 8th, after school. You must have a physical for the 2021-22 school year in the office before you may practice. There is a $20.00 sports fee for everyone who participates.
Parent Teacher Conferences – Mar 15 and 16
Parent Teacher Conferences will be held on Tuesday and Wednesday, March 15 and 16. Tuesday, SVMS will hold a Zoom Conference PTC from 4:00pm-6:00pm.  Wednesday, SVMS will be live at Thayne Elementary from 4:30pm-7pm. Hope to see you there.
Mar 25 – SVMS @ Lyman, 11am
Mar 31 – Track @ SVMS, 12pm
Apr 21 – SVMS @ Big Piney, 12pm
Apr 28 – Track @ SVMS, 12pm
May 7 – SVMS @ Jackson, 12pm
Coaches: Joe Hale – Garret Lym -Tyson Balls – Casey Parry – Alana Coles
Yearbook – Yearbook – Yearbook!!
Yearbook Pictures
Parents and Students!!!! Do you have pictures that you would like in the yearbook? The deadline is soon…get them to Mr. Schwab immediately.